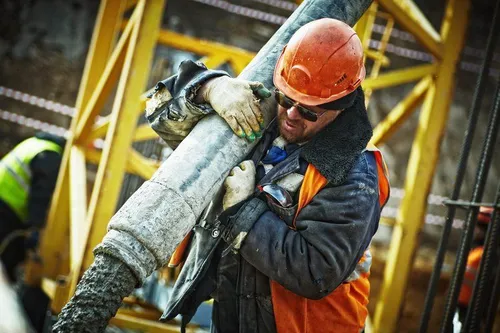 "Making Individuals Lives Better"
Kirstin Care, LLC Supported Employment Program provides job coaching, job development, and ongoing employment support services to individuals with serious mental illness that have had challenges with obtaining competitive employment, sustaining employment, or are no longer employed. Our participants will meet with their employment specialist at least 3 times a month.
PARTICIPANT ELIGIBILITY
To be eligible for Supported Employment Services participants must:
Have Medicaid or uninsured eligible status
Have a diagnosis of serious mental illness and or be a transition age youth (at least 16 years old) with a primary mental health diagnosis
Express an interest in competitive employment and desire to work in the community
Demonstrate a work history which has been non-existent, interrupted, or intermittent due to a significant psychiatric impairment
In need of SE services to choose, obtain, maintain, or advance within a competitive employment
The program hours are 10:00 am – 7:00 pm, Monday - Friday. Saturdays by appointment.
Kirstin Care LLC Supported Employment Program wants to help our consumers get back to work. We are in search of local employers that are willing to create long term partnerships so we can assist our clients in reaching their career goals.
For Referral or Partnership Contact:
Email: [email protected]
Phone: 240-392-2876
Fax: 240-838-3015