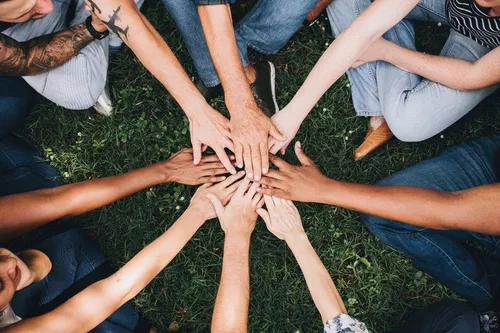 "Making Individuals Lives Better"
Kirstin Care, LLC IOP is designed for men and women over the age 18 with substance abuse or co-occurring MH/SA disorders. Group counseling shall be provided daily. The traditional outpatient program is designed to provide additional skills taught at the intensive outpatient level of care. Those entering treatment at the traditional outpatient level of care will receive individualized attention to begin recovery and learn skills to maintain his or her recovery effort. Kirstin Care, LLC shall include a program consisting of, but not limited to, the following services:
Individual counseling and support;
Group counseling and support;
Toxicology (e.g. urine drug screens);
Strategies for relapse prevention to include community and social support systems in treatment;
Life skills to reenter the community;
Crisis contingency planning;
and Disease Management.
Similar to IOP, OP treatment services will include case management, referrals to multiple services, assessment, and reassessment as need. Clinical staff will continue to inform clients of the possible benefits of treatment, community resources, and services; and assists the client in accessing benefits and services.
Location of Services
Clients may be residents with his or her own home, a substitute home, group care setting, or crisis housing; however, the treatment services must be provided in a licensed setting separate from the client's residence. The program is provided over a period of several weeks or months
Outpatient Program (OP)
Traditional outpatient services will be offered in the 75-minute group and/or 60-minute individual sessions. At the traditional outpatient level of care, treatment will be individualized to meet the treatment needs of the unique client.
The program hours are 10:00 am – 7:00 pm, Monday - Friday.
Intensive Outpatient Program (IOP)
Intensive outpatient treatment is offered 2 ½ hours a day, 4 times per week. Client meets at least bi-weekly with a primary counselor.
The program hours are 10:00 am – 7:00 pm, Monday - Friday.
Eligibility Requirements
The recipient is eligible for this service when
There is a primary diagnosis of substance abuse disorder present; AND
ASAM for Level of Care II.I Intensive Outpatient Criteria.
Contact
Email us at: [email protected]
Office: 240-392-2876
Fax: 240-838-3015